KH6CB'S 4 Band Moxon Array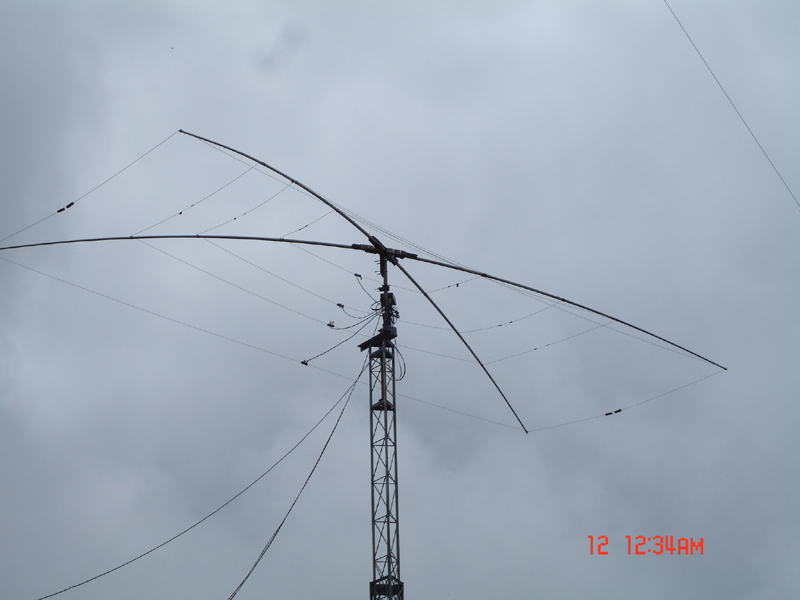 Sonny, KH6CB writes:
Newly installed 4 band moxon (6m, 10m, 15m, 20m). Up on tower (35ft) yesterday (22 july, 2009). Using Ameritron RCS-8V REMOTE COAXE SWITCH to maintain isolation between bands and for simple selection of bands at operator position. Checks look fine, NO abnormal indications. Highest SWR is on 15M at 1.8 (auto tuner can handle that). Will test it for a month and let you know the results.
SONNY KH6CB (A FIRM MOXON BELIEVER) ALOHA
If you need more info, email Sonny at KH6CB @ hawaii.rr.com (email not linked to avoid spammers)
ALOHA SONNY KH6CB
visits: [an error occurred while processing this directive]